The ultralight piloting licence is an excellent way to start with less requirements and costs of the plane. It was made as a recreational way of flying. If your intention is to develop a professional career as a pilot you should probably choose the private piloting licence PPL.
Even though they started off as small tubes covered in fabric, nowadays the ultralight aircrafts have bettered their capabilities enormously and are now very similar to smaller planes in a lot of aspects. This, added to their economics regarding conventional machines, make these Aircraft the natural choice for people who want to fly simply for pleasure without huge requirements and with less costs of utilization even though they have more operative restrictions than other planes.
Rules and procedures for obtaining the Ultralight Pilot license – ULM-MAF.
What do you need?
Minimum 16 years of age, for minors written authorization is necessary by by the person whoever has the parental authority or guardianship of the interested party.
A medical certificate of a good bill of health class 2 minimum.
2 photos identification size
2 photocopies of DNI or identification up to date. If the identification documents are not from Spain they must be stamped by the notary.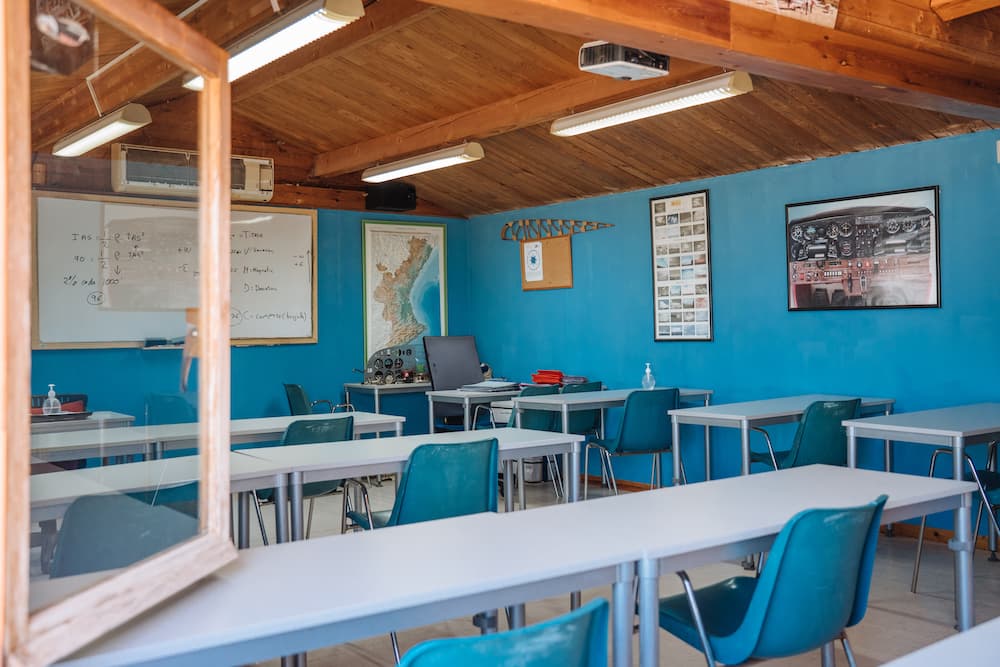 Course content and material
Membership of the aeroclub
Unlimited theoretical classes until obtaining the license.
15 hours of flight, minimum required by law.
Book and rest of material for the theory classes.
Flight helmets.
Logbook.
Aeronautical card of the area
Federal license (includes additional insurance).
Timetable of the flights and theory classes:
The timetable of the flight will be chosen by the students taking into account the reservation calendar presented by the school.
Theory classes
Wednesday from 7:00 p.m. to 9:00 p.m.
Saturday 12:00-14:00
Both theory classes and practise flights are done in Alicante.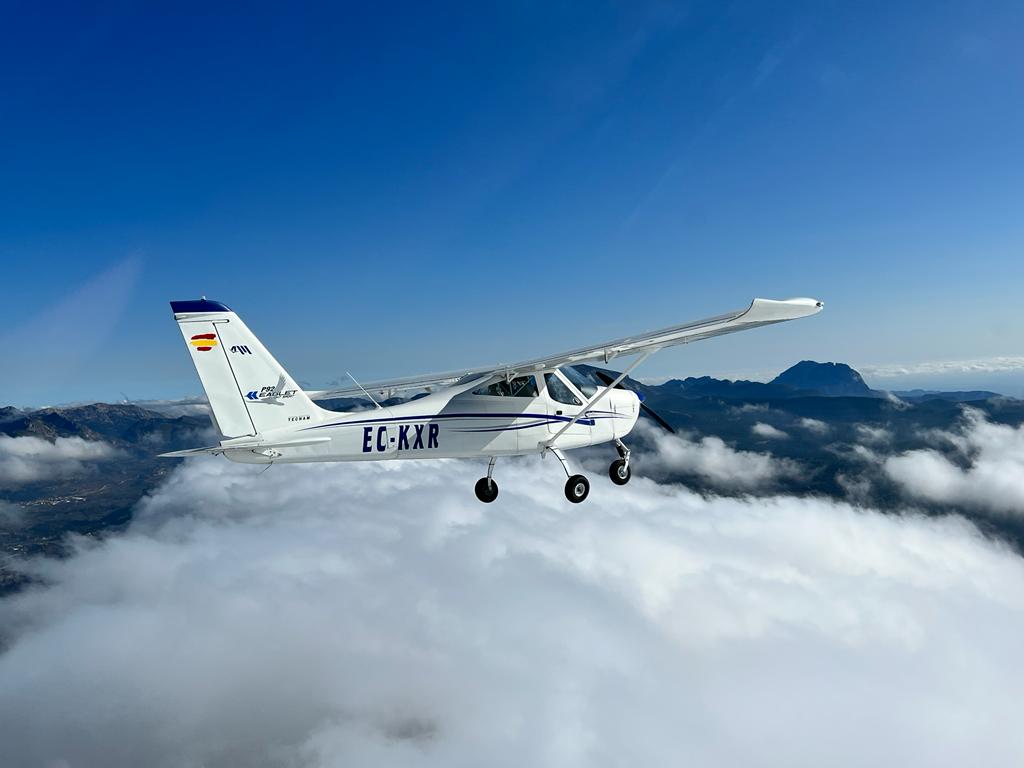 Exams:
Theory: will be done in Madrid before an AESA examiner
Practical: will be done in the aerodrome where the course is done and with the same model of ULM which the training was done with, under the supervision of an examiner recognized by AESA.
Law of application of the royal decree 123/2015 27th of February