The private piloting licence PPL/A is the first step if you want to be a professional pilot or the starting point to fly out of pleasure with the maximum benefits and possibilities.
The private piloting licence will show you how to pilot a plane under any circumstances, theory of the flight and aeronautical laws. You have to pass official exams and you will have a qualification that is recognised all around the world. From there you can advance to be able to pilot planes with various engines, be able to fly at night and from there become a commercial pilot and work for an airline.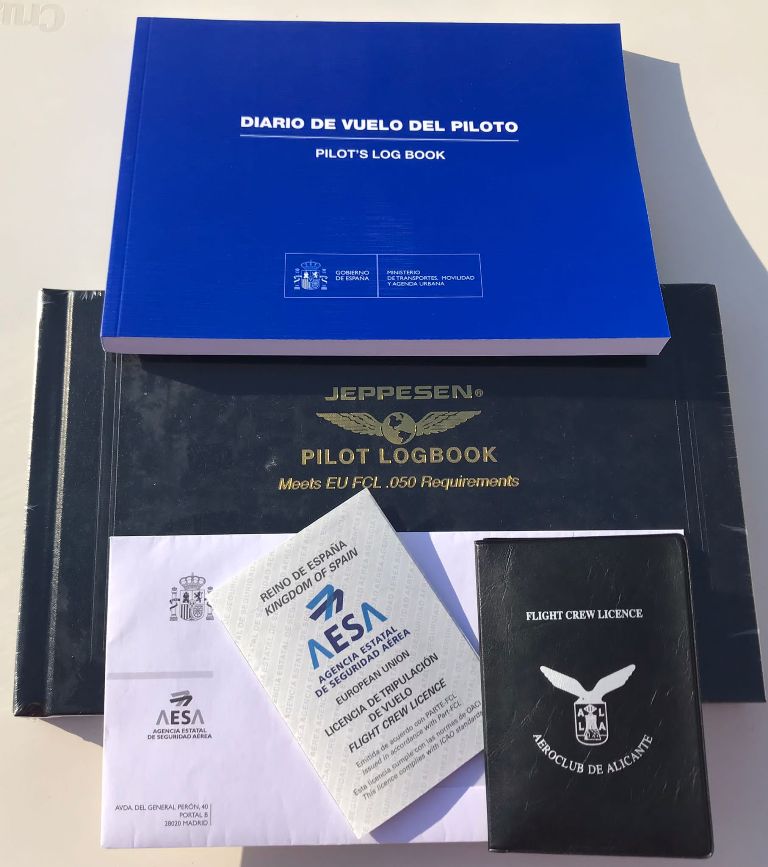 The private pilot licence will even allow you to do trips internationally, pilot planes equipped with large cruising speeds and allow you to take all of the family with total security and comfort. If you wish to only fly for pleasure you can do this limitlessly regardless of the qualifications that you get.
If you want to be a commercial pilot this is the first step.
In Alicante Real Aeroclub you will obtain complete training like theory and practice flights taught by certificated professionals. The theory and practical part of flying will be taught in Mutxamel, Alicante.


What do you need?
Minimum 17 years of age. For minors a written authorisation is necessary, by the person whoever has the parental authority or guardianship of the interested party.
A medical certificate of a good bill of health, class 2 minimum.
2 photos identification size
2 photocopies of DNI or identification up to date. If the identification documents are not from Spain they must be stamped by the notary.
Flight experience
45 hours of flight (minimum required by law) under the supervision of a qualified instructor in planes certified for school instructing.
Theory classes and subjects
A minimum of 112 hours of theory classes will be taught in this way:
| | |
| --- | --- |
| Air legislation and ATC method | 12 |
| General knowledge of aeronautics | 12 |
| Performance and planning of flight | 12 |
| Human factors | 8 |
| Meteorology | 14 |
| Navigation | 24 |
| Operational procedures | 12 |
| Flight principles | 8 |
| Communications (optional in English) | 10 |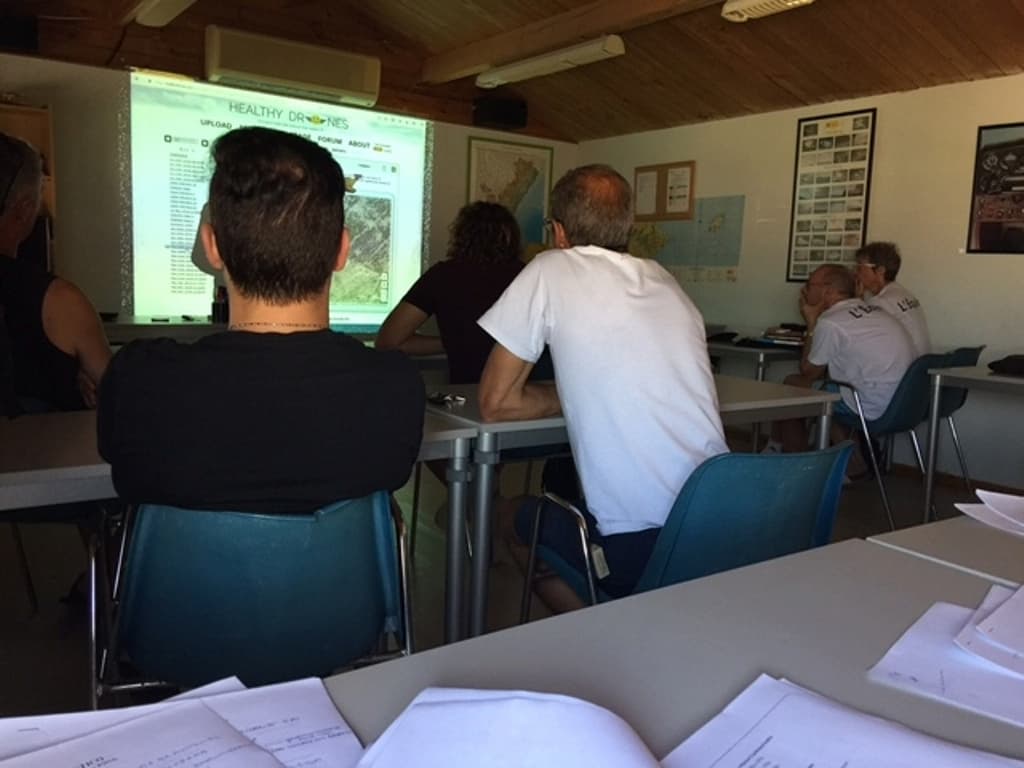 Exams
The theory exam is multiple choice and it will be done in SENASA in Madrid or Barcelona.
The practical exam is done in the aerodrome in Mutxamel and with the same model of plane that was used in the flight training under the supervision of an examiner recognised by the EASA
Timetable of the flights and theory classes:
The timetable of the flight will be chosen by the students taking into account the reservation calendar presented by the school.
Theory classes:
Wednesdays 19:00-21:00
Saturday 10:00-12:00